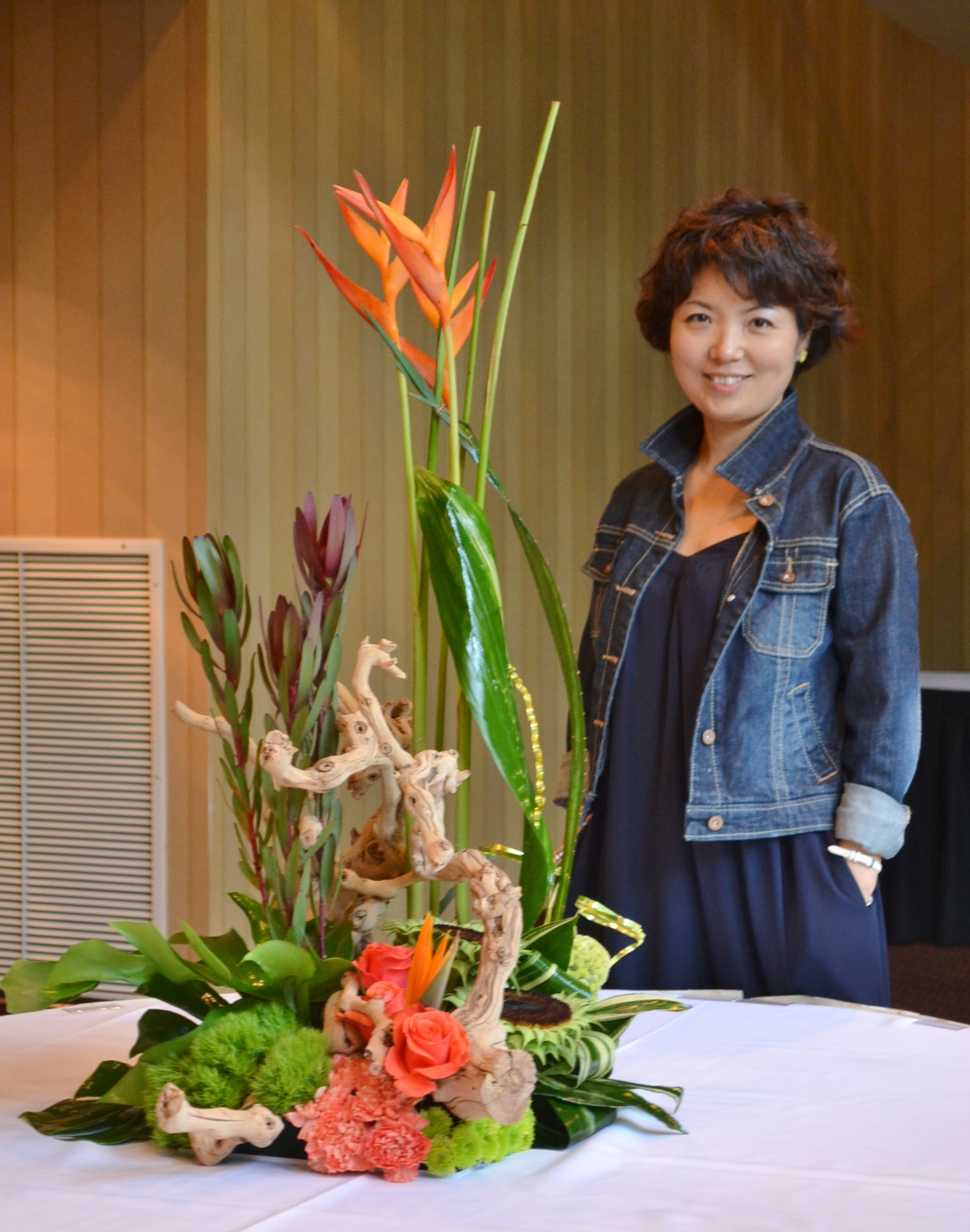 Jeanne Ha, AIFD, CFD, AIFD Certified judge/evaluator
Jeanne has owned a successful retail florist, Park Florist, for 17 years. She has been a member of the American Institute of Floral Designers since 2010, as well as a certified floral designer by AIFD. Jeanne has won many awards including the Capital Cup, Middle Atlantic Florists Association Competitions, Potomac Floral Wholesale Design Competition and Sylvia Cup. She also presents her design programs for industry groups or garden clubs in local and national levels. Jeanne served various leadership positions in the industry such as Teleflora unit president, board member, AIFD international committee member. Her designs have been featured in numerous national industry magazines. She co-authored a floral design book "Asian Allure" published by Florists Review in 2018.
Elise Liguori
Elise Elise came to Washington Flower School after a long career as a lobbyist. Don't let her past fool you, she is one of the kindest, most thoughtful people you will meet! As Customer Relations Coordinator at Park Florist, and Administration for Washington Flower School, Elise's goal is to make the students happy by listening to their needs. Elise is always on top of all the details and makes sure the students gets the best benefit and experience in Washington Flower School.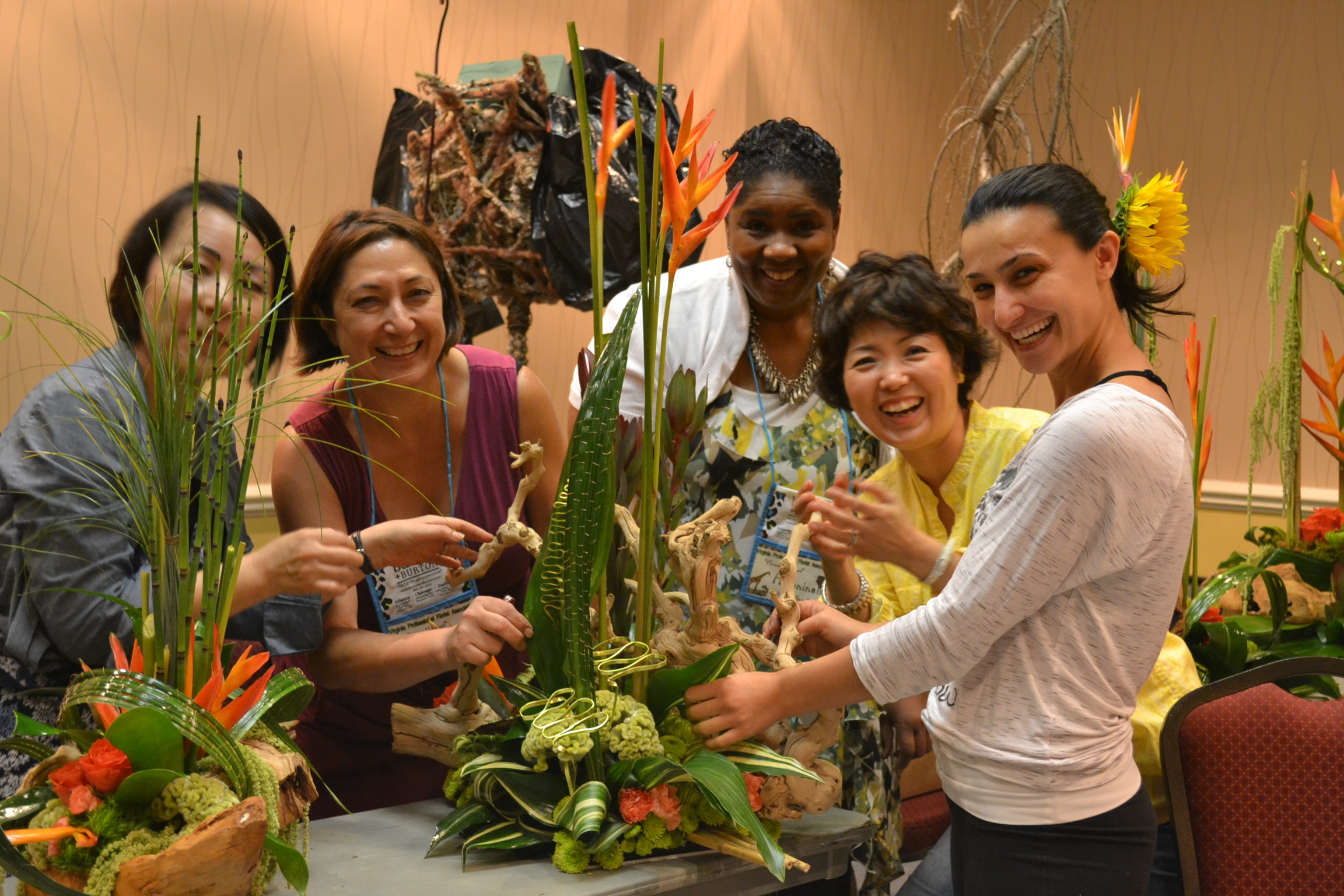 Terry Godfrey, AIFD, CFD, AIFD Certified Judge/Evaluator
Terry has worked as a freelance designer for many of the premier event designers in the metropolitan Washington, DC area and has recently opened Floral Innovations to service small events. Passionate about floral education, Terry has taken classes with industry icons including Hitomi Gilliam, Phil Rulloda, Gregor Lersch and others. She has participated in numerous local competitions where she has been awarded first place ribbons and has been honored with people's choice awards. Terry has taught several workshops and presented on stage at the AIFD Southern convention in 2011. She currently teaches at the Washington Flower School, as well as private lessons. Additionally, she coaches many designers new to the industry.
Dedicated to service to the floral industry, Terry has served two terms as President of the Independent Floral Designers' Association in MD, an educational and business networking association. She has been active in the Middle Atlantic Floral Association both teaching and volunteering for various activities.
Terry was inducted into the American Institute of Floral Designers in 2011 and currently sits on the board of the Southern Chapter of AIFD where she is on the Education, Art and Blooms, and Blooms Over committees.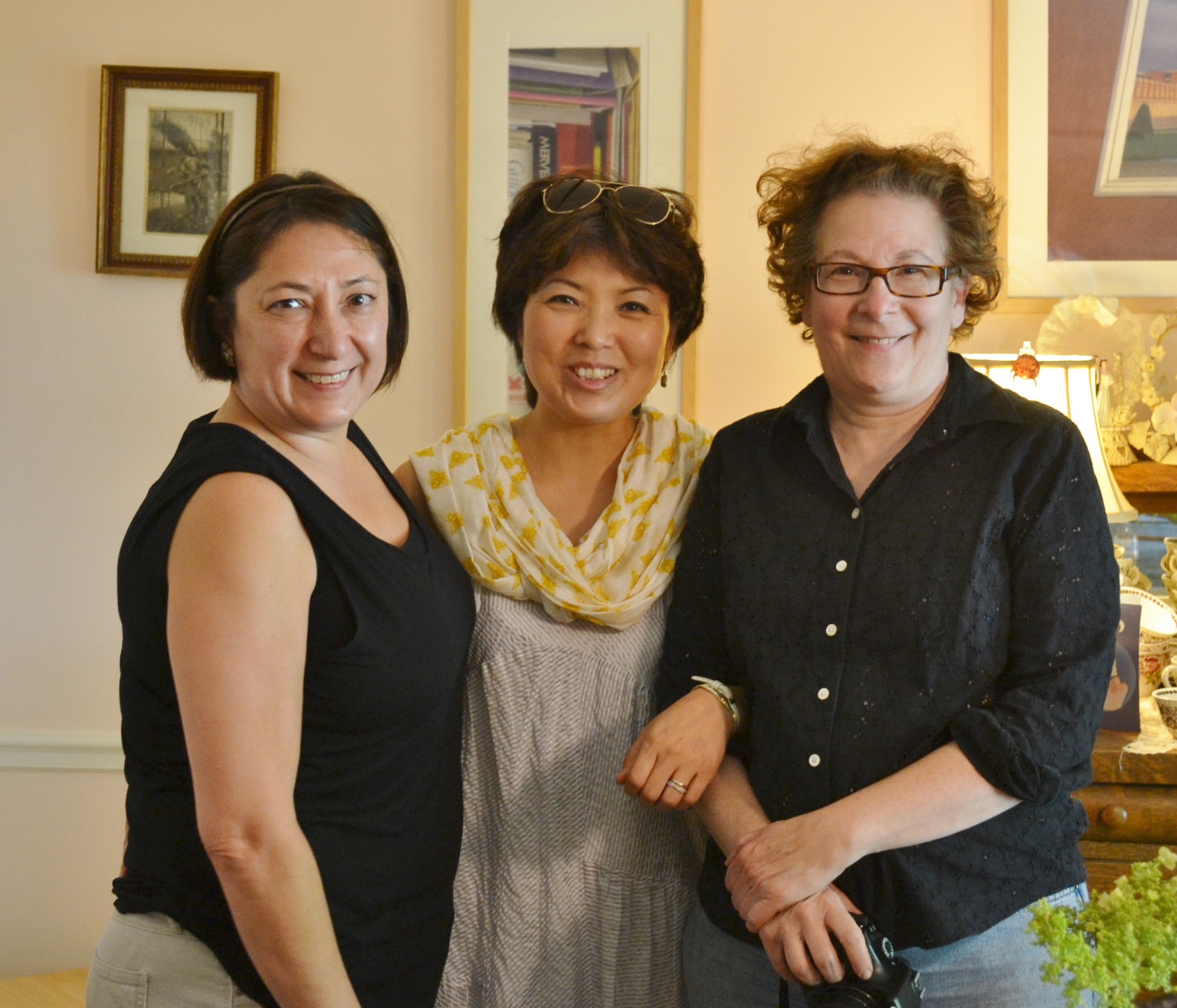 Ellen Baum Seagraves, CFD
Ellen has always loved flowers and being creative and has combined the two in floral design. She began her floral design business about 15 years ago and did weddings and events in the Bethesda area. She is known for her wide range of styles of arranging from ikebana to romantic European design. She has a degree in weaving and textile design and often incorporates woven elements into her unique floral works. She has been serving the floral designers' community as a president of IFDA, The Independent Floral Designers Association, a Washington metro area group of floral designers that focuses on design education. She has been invited to become a member of AIFD in 2018.